At Cartodyne, we understand that every spatial business challenge is unique and requires a tailored approach. That's why our team of highly skilled professionals work directly with stakeholders to understand their specific needs and deliver creative and innovative solutions. With over 100 years of collective professional experience, we have the knowledge and expertise to support and deliver spatial solutions for local government, small business, as well as Fortune 500 companies.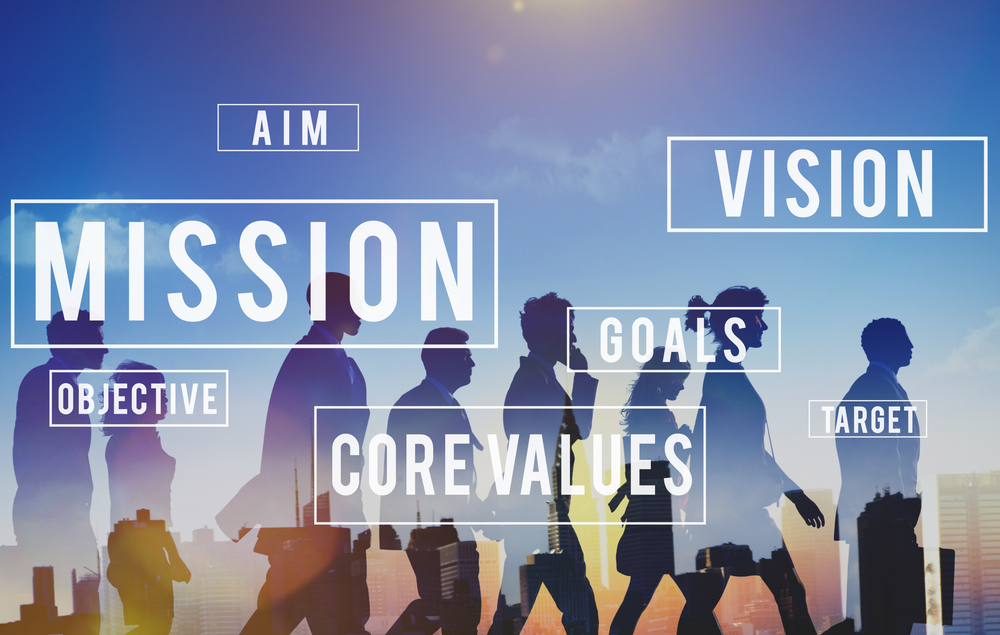 Remote-First Consulting Firm
As a remote-first consulting firm, we are able to work directly with clients and deliver solutions remotely. However, we also offer on-site support when necessary for daily support as well as field data collection activities. Our consultants are well versed with integration scenarios and can help connect your in-house proprietary data with the enterprise spatial systems we deploy.
Custom Spatial Solutions
We frequently create custom spatial solutions for data integration, web applications, and workflow processes. Our goal is to make GIS an integral part of your business, and we will work closely with you to understand your needs and deliver the solutions that will help you achieve your goals.
Need assistance? Call us at 281-213-0165, email us at

[email protected]

, or schedule a meeting with the team to discuss your project.