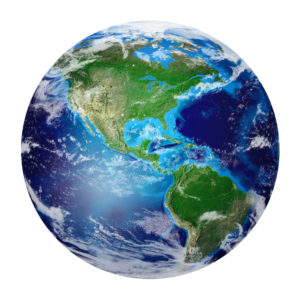 We are a company dedicated to helping organizations realize the value of spatial technology. As an Esri partner, Cartodyne specializes in providing digital transformation solutions using desktop and enterprise products. With a focus on small business and municipalities, we have extensive experience delivering GIS project support for organizations in various stages of their evolution. Our solutions are designed to be cost-effective, to help our clients streamline their operations, and increase ROI.
Our proven expert team has provided geospatial solutions & disaster management solutions for organizations in a variety of industries including:
Energy Resources

Natural Gas

E&P/Upstream – Land, Geoscience, Planning, Regulatory, Asset Management, HSE

Operational web apps, dashboards, visualizations, analysis, custom development and data integration

Midstream – Pipeline mapping, Route planning, GIS & Mapping support, T-4 Permitting
LNG – Construction operational support and custom web application solutions

M&A, Investment organizations 

State/Parish/Local/Federal Government
We are passionate about competently and reliably delivering results, our commitment to quality, as well as delivering innovation to exceed your expectations. Call, email, or schedule a meeting with the Cartodyne team to discuss your project.