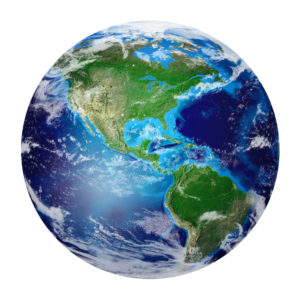 At Cartodyne, we are dedicated to empowering organizations by unlocking the potential of spatial technology. As an Esri partner, we specialize in providing digital transformation solutions using a combination of desktop and enterprise products tailored to the needs of small businesses and municipalities. Our expertise spans across various stages of organizational growth, ensuring cost-effective solutions that streamline operations and maximize ROI.
To enhance our services and magnify the output of our skilled team, we incorporate cutting-edge generative AI products, such as ChatGPT and the GPT-4 API. This enables us to deliver unparalleled efficiency and precision in our work.
Our seasoned team has successfully provided geospatial and disaster management solutions for organizations across multiple industries, including:
Energy Resources

Natural Gas

E&P/Upstream – Land, Geoscience, Planning, Regulatory, Asset Management, HSE

Operational web apps, dashboards, visualizations, analysis, custom development and data integration

Midstream – Pipeline mapping, Route planning, GIS & Mapping support, T-4 Permitting
LNG – Construction operational support and custom web application solutions

M&A, Investment organizations 

State/Parish/Local/Federal Government
Driven by our passion for delivering exceptional results, we uphold a commitment to quality and innovation that consistently exceeds our clients' expectations. To discuss your project, feel free to call, email, or schedule a meeting with the Cartodyne team.