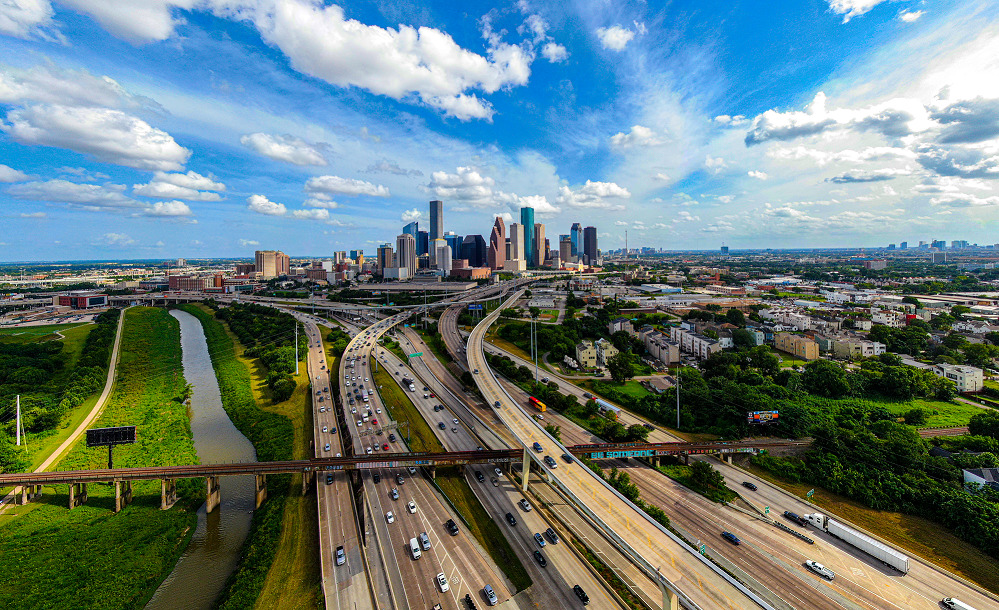 Cartodyne also provides GIS support services to state and local governmental institutions. At Cartodyne, we understand that managing data can be a challenge for government organizations. Spreadsheets and paper documents can slow you down and make it difficult to build a smart, sustainable future for your infrastructure. But with limited time and resources, digital transformation can seem out of reach.
Easier Data Management
We can help you change that. Our software bundle is affordable, easy to use, and customizable to meet your needs. We will be there to fully support you every step of the way. Let us help you change the way you work.
Data Conversion, Collection, and Creation
Our team can convert your legacy records, such as maps, inspection reports, and as-builts, from hardcopy files to an ArcGIS geospatial environment to be stored in a geodatabase. This allows you to maintain key asset information in a system of record that can be visualized, shared, and managed. We can also capture GPS locations of critical system components for your upstream, midstream, and downstream systems utilizing a submeter, multi-constellation GNSS receiver designed to be used with any iOS or Android device. We can also train department personnel on the process of capturing asset location, component information, and synching data to your web based Online mapping platform or internal Enterprise Server.
ArcGIS Deployment
Our team can deploy an ArcGIS environment for your company that runs behind your firewall, in your infrastructure, on-premises, and works with your enterprise systems and policies. This will enable you to build and deploy apps, extend ArcGIS with custom functionality, and automate common administrative tasks. We can also provide a cost-effective ArcGIS Online deployment to jumpstart your digital transformation.
Asset Inspection Forms
We can also create and customize a suite of survey and inspection forms to fit your needs. These forms allow you to collect data via web or mobile devices, even when disconnected from the Internet, and help you migrate from a paper-based collection process to a more trustworthy and reliable digital collection process. Examples from our projects include valve inspection forms, regulator inspection forms, and relief valve inspection forms.
Operational Dashboards
We can also create operational dashboards for department personnel to present location-based analytics using intuitive and interactive data visualizations driven by data collected in the field. Dashboards help make decisions, visualize trends, and monitor status in real time, providing a critical component to your geospatial infrastructure. Let Cartodyne help visualize activities and a return on your GIS investments.